Skip to Content
About Jeff's Mid Florida Heating & Air Conditioning
Jeff's Mid Florida Heating & Air Conditioning's NATE-certified technicians have serviced all makes and models of heating systems, air conditioners, heat pumps, and refrigeration units since 1985. We proudly offer our heating and cooling services to East Volusia County homes and businesses. Our service area covers a broad territory of coastal locations, including Edgewater, New Smyrna Beach, Port Orange, Daytona Beach, and Ormond Beach, FL. Our mission is to provide all customers with top-quality service, and our technicians have the most advanced technical service training our industry has to offer. You can always expect service from us with impressive workmanship, the best quality components, and the strongest ethical business practices.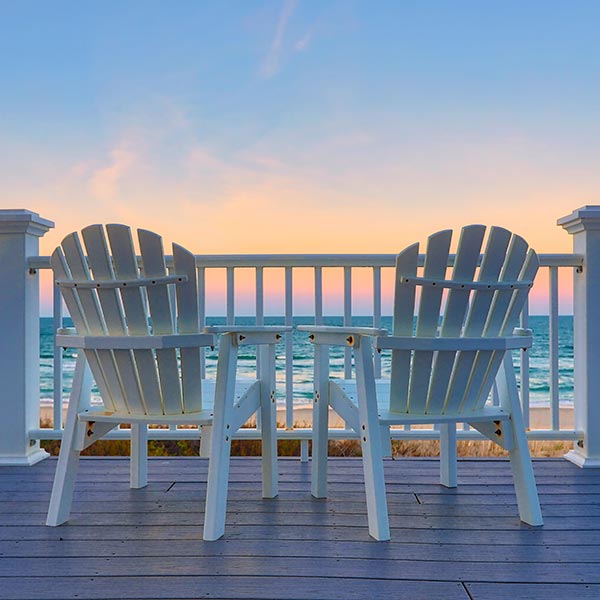 Impressive Heating & AC Products & Services
At Jeff's Mid Florida Heating & Air Conditioning, we take pride in our work and product quality. Our heating sales include units of various makes and models from reputable brands like Bryant®, covering a broad range of sizes and capacities. We pair our product selection with in-depth HVAC expertise to ensure we sell and sell the perfect heating system for your needs. In addition, we install and replace air conditioning units designed for commercial or residential use. If you encounter issues with your HVAC system, our technicians offer quick response to assess the cause, repair it, and restore your system's condition and performance. Let us perform routine service and maintenance on your heating or cooling system to avoid unnecessary issues and increase its efficiency and lifespan. Our indoor air quality services help your family, staff, and customers breathe easier with clean air.
Proudly Serving East Volusia County, FL Residents
Every resident in our coastal Florida service area deserves to stay comfortable year-round. Jeff's Mid Florida Heating & Air Conditioning ensures homes and businesses have top-quality heating and air conditioning services and products available for installations, replacements, maintenance, and repairs. We care about keeping our customers cool in the summer and warm in the winter with exceptional and affordable professional care.

Contact Us to Schedule Service at Your Home or Business