Skip to Content
Air Conditioning Installations
Keeping You Cool With Installations & Replacements
Jeff's Mid Florida Heating & Air Conditioning has been in business since 1985, matching homes and businesses with new air conditioning (AC) units and installing them so that they run efficiently and dependably. Our technicians have extensive training and expertise in HVAC services, and we are committed to providing an exceptional customer experience using exceptional workmanship and quality parts and equipment. Many of our customers in East Volusia County, FL need air conditioning installations and replacements for new construction, old failing units, and other situations. With our professional help, you can choose a new AC unit for us to install and keep your home or business cool and comfortable.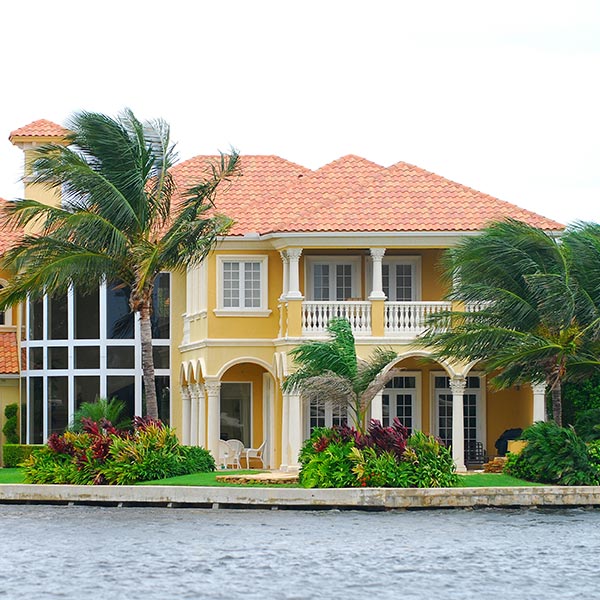 Replace Your Equipment Starting With a Free Estimate
Every air conditioning unit has a limited lifespan, and Florida's weather and humidity can wear out and rust your equipment until it no longer functions. When time or exposure to the elements has rendered your AC unit useless or no longer able to keep up with your home's or business's cooling needs, Jeff's Mid Florida Heating & Air Conditioning can help you. Our technicians will gladly assist you in finding a replacement unit with better performance and efficiency at a price that fits your budget. On top of our professional expertise, we add value to our services with a free estimate on replacement equipment to keep you informed on what updating your HVAC system will cost. We have ample experience matching various types of structures with ideal cooling solutions that will last for years to come.
Air Conditioning Installations in All Makes & Models
Jeff's Mid Florida Heating & Air Conditioning has decades of history as a reliable HVAC services provider for commercial and residential customers. Through our training and experience, we are well-versed in the many makes and models of air conditioning units available to homes and businesses. If you need to install a new system or your old unit can no longer sustain a comfortable indoor environment, our technicians can evaluate your spaces and recommend the best options to meet your needs and fit within your budget. Our factory training and expertise in reputable brands like Bryant® ensure you get a new air conditioning unit that runs more efficiently and lasts longer. Once you receive your new AC system, we will quickly and carefully install it to run perfectly from the start.
Trust Our Technicians in East Volusia County, FL
Don't put off your indoor comfort during the hot summer months. If your AC unit is failing or you need a new one for any reason, let our certified technicians help you find the perfect make and model for your home or business and install it quickly and efficiently.

Contact Us to Schedule Service at Your Home or Business