Skip to Content
East Volusia County, FL's Air Quality Experts
Every homeowner and business owner must stay on top of cleaning their indoor spaces to ensure a clean and comfortable environment for their family, staff, and customers. However, your indoor air may be filled with pollutants like pollen, microorganisms, and airborne chemicals. People with allergies and breathing disorders can have trouble breathing and suffer symptoms because of these microscopic contaminants. Jeff's Mid Florida Heating & Air Conditioning helps residential and commercial clients throughout East Volusia County, FL with their indoor air quality. Cleaner air is safer for adults and children to breathe and improves your family or staff's quality of life.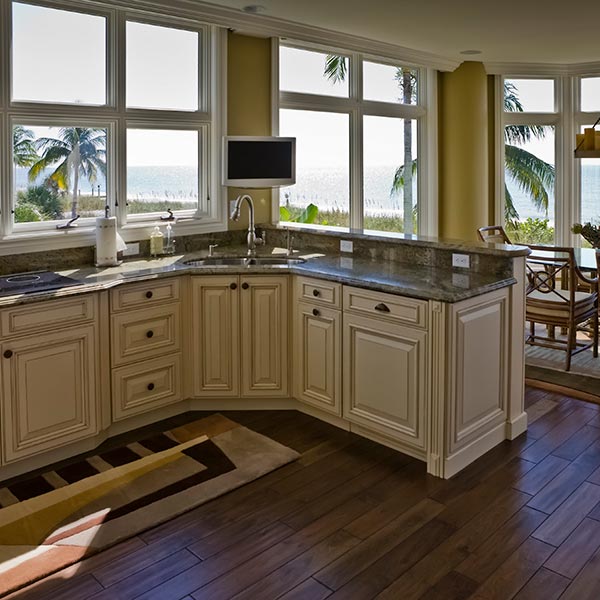 Indoor Air Quality Solutions for Homes & Businesses
Jeff's Mid Florida Heating & Air Conditioning is well-versed in the many allergens and pollutants contaminating indoor air in homes and businesses. Particles and contaminants like pet dander, smoke, cleaning fumes, aerosol sprays, and bacteria can all circulate through your structure. Your home's air can be as much as five times more polluted than the air you breathe outside. Our technicians offer effective solutions to clean and filter your air using industry-proven equipment and technology. We carefully inspect your home's air and HVAC system to determine the sources of airborne contaminants, and then we recommend the best solutions for your space. After you decide which air quality equipment you want, our technicians quickly install it to rid your indoor space of pollen, dander, and other pollutants.
Reasons to Keep Your Indoor Air Clean
We recommend improving your indoor air quality for many reasons, from cost savings to health advantages. Below are some standard benefits of better air quality:
Breathe Easier
Low air quality can make breathing feel like sucking air through a coffee stirrer. You take easier and bigger breaths with clean indoor air.
Sleep Better
Clean air is as important while you sleep as when you're awake because allergens and respiratory irritation can lead to problems like sleep apnea.
Eliminate Allergens
Removing mold spores, dust, pollen, and other allergens ensures you don't spend your day sneezing, coughing, and suffering other allergic symptoms.
Reduce Indoor Odors
Cooking and pets are examples of common indoor odor sources. Some air quality equipment can remove the airborne material causing odors.
Reduce Your Energy Costs
Maintaining cleaner air improves airflow and optimizes your HVAC system, making it work more efficiently and use less energy.
Serving Your HVAC Needs With Stellar Service
Jeff's Mid Florida Heating & Air Conditioning's team of technicians looks forward to working with you to improve your indoor air quality. We help you breathe easier with industry-trusted makes and models of air filtering and cleaning equipment.

Contact Us to Schedule Service at Your Home or Business