Skip to Content
Heating Sales, Service, Repairs
Keeping You Warm in East Volusia County, FL
Jeff's Mid Florida Heating & Air Conditioning has your indoor comfort covered in the winter with heating sales, service, and repairs. We serve East Volusia County, FL residential and commercial customers with heating units of all sizes, makes, and models. Our inventory of heating units for sale are all products of reputable industry brands, and we can guide you to the right option for your space. Residents have trusted us with their heating systems since 1985 because we maintain a commitment to quality workmanship, parts, and equipment, paired with outstanding service, for a memorable experience.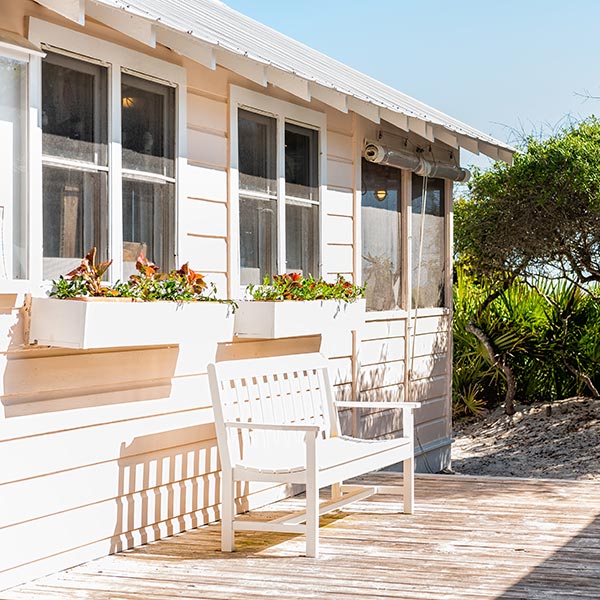 Finding the Perfect Heating Unit for Your Structure
No home or building is built the same as another, and with different spaces, insulation, and construction come unique demands to heat the indoor areas. Jeff's Mid Florida Heating & Air Conditioning is ready to help you find the perfect heating system for your structure, whether you are building a new home or replacing the old unit at your business. Our technicians have ample training and experience with all makes and models. Our time servicing HVAC systems has given us the expertise in the many options reputable brands like Bryant® offer to keep residential and commercial structures comfortable. Every technician on our staff is factory-trained and has ample hands-on experience, ensuring we sell you the exact unit you need. We carry a wide array of reliable heating units in various sizes and capacities from reputable industry brands.
Installation, Service, & Repairs at Homes & Businesses
While our heating unit sales ensure expert advice and guidance to choose the right unit for your home or business, you can also trust our technicians to install your new heating system. We offer this service at newly constructed homes and businesses, but we also replace old heating units at existing structures. Let us provide routine service to maintain your current model. Regular maintenance can extend your system's life, improve its performance, boost its efficiency, and help you avoid expensive issues in the future. However, if your heating unit shows signs of poor performance or any other issue, our technicians offer quick response. We promptly visit your home or business to diagnose the cause of your heating issue and fix it conclusively.
Trust Us for Reliable Heating Sales, Service, & Repairs
Jeff's Mid Florida Heating & Air Conditioning's certified and thoroughly trained technicians are ready to keep you comfortable when it gets cold with our exemplary heating sales, service, and repairs. We understand every customer has different needs, and we provide impressive products and services that exceed your expectations and fit within your budget.

Contact Us to Schedule Service at Your Home or Business